Peyser Dentistry
Father-Son Family & Cosmetic Dentist
Dr. Richard A Peyser & Dr. Brian D. Peyser
2251 Pimmit Drive, Suite C-4.
Falls Church, VA 22043
Our Services
Review information on some of our featured services by clicking below:
At Peyser Dentistry, you will see the difference from your very first visit to our practice. We understand how intimidating selecting a dental provider can be, which is why we consider ourselves a family-oriented dental office.

Our Father-Son practice has had the pleasure of serving many generations in our community, for over 40+ years.

We believe informed patients are able to make better decisions about their health and their well-being. Especially, when they are educated in an atmosphere where patients are comfortable asking questions. We strive to explain every option available in your comprehensive treatment plan.

From general check- ups to more advanced procedures and other restorations, Peyser Dentistry has you covered. We even offer FREE Nitrous Oxide conscious sedation for a more pleasant experience.

Our friendly team will take care of your family the same way we care for ours. We invite you to click on the links above to learn more about Peyser Dentistry, our mission statement, and how we can provide you with the absolute best dental care in Falls Church, Virginia.

To schedule an appointment with Peyser Dentistry, your Top Dentist in Falls Church, VA- call our office today at (703) 893-3333 or Click Here .
Meet the Peyser's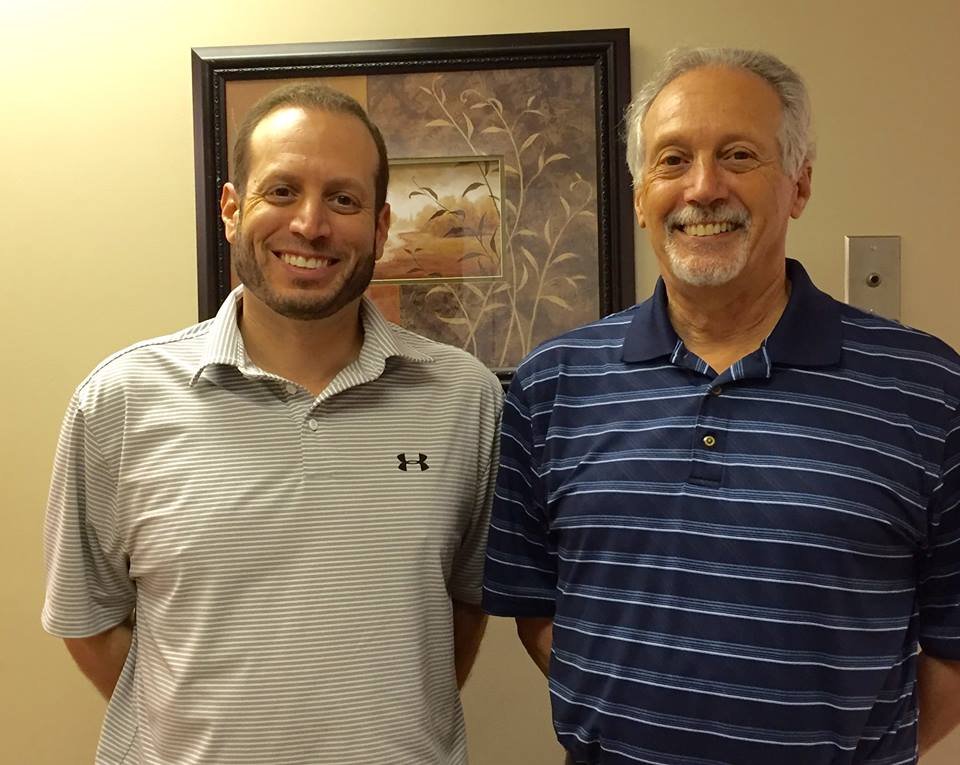 Dr. Brian D. Peyser, DDS & Dr. Richard A. Peyser, DDS
Our Team
When you first enter the office at Peyser Dentistry, you will be greeted by a member of our fantastic staff. We have brought on board the absolute best, most friendly and knowledgeable team we could find to make sure every visit you have to our office is absolutely stunning.
Susan , Dental Hygienist

Romaine, Dental Hygienist

Amanda , Front Desk

Kimberly , Practice Manager
Appointment request
Need an appointment with a dentist in Falls Church ? Requesting an appointment at our Falls Church, VA family and cosmetic dental office is now easier than ever. Fill out the form below and we'll contact you to find a time that fits your schedule. Start your journey towards a beautiful smile with us today!
Contact Us
Have a question or comment? Fill out the Contact Us form and we will be in touch as soon as possible.
Peyser Dentistry
Dr. Richard A Peyser & Dr. Brian D. Peyser
2251 Pimmit Drive
Suite C-4
Falls Church VA 22043
Phone: (703) 893-3333
Peyser Dentistry
Dr. Richard A. Peyser & Dr. Brian D. Peyser


Fill out the contact form below and we will respond as soon as possible
For the most affordable prices and widest range of cosmetic and family dental procedures- choose Peyser Dentistry your dentist in Falls Church, VA today.
Peyser Dentistry
Father-Son Family & Cosmetic Dentist