Contacting Your Falls Church VA Dentist
Peyser Dentistry is located in the Eaves by Avalon Apartment Living complex at 2251 Pimmit Dr., Suite C4 (photo below). If you have any questions about our location or inquiries for the office in general, place review our contact information or fill out our online contact form and a member of our staff will be in touch with you shortly!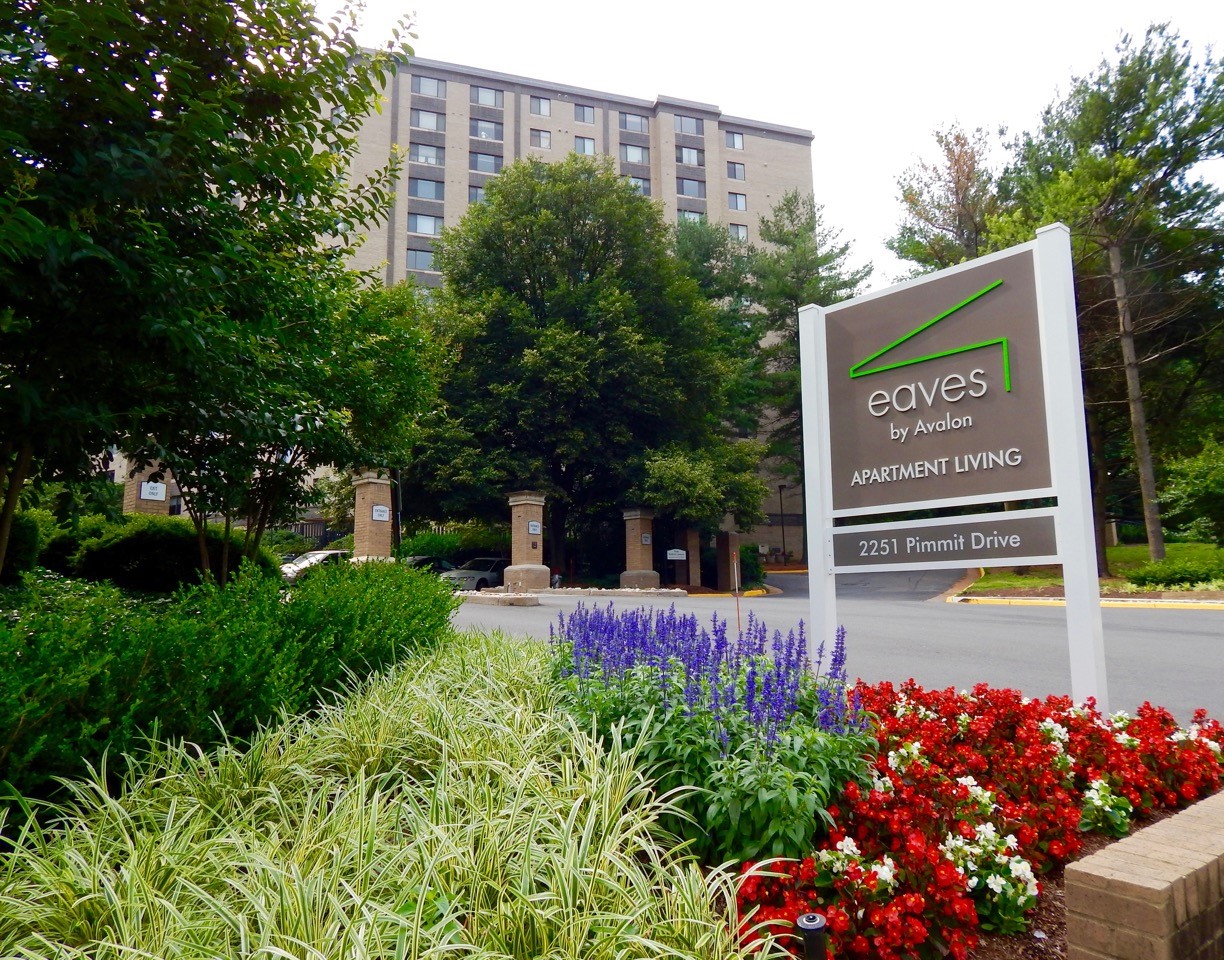 Peyser Dentistry
Dr. Richard A Peyser & Dr. Brian D. Peyser
2251 Pimmit Drive
Suite C-4
Falls Church, VA 22043
Phone: (703) 893-3333
Office Hours
Monday:
8:00 AM - 6:00 PM
Tuesday:
7:30 AM - 4:00 PM
Wednesday:
7:30 AM - 4:00 PM
Thursday:
7:30 AM - 4:00 PM
Friday:
7:30 PM - 1:30 PM
Saturday:
Closed
Sunday:
Closed
Contact Form
Fill out the form below, and we will get back to you as soon as possible!