WE ARE JUST NOT A TEAM...WE ARE A FAMILY!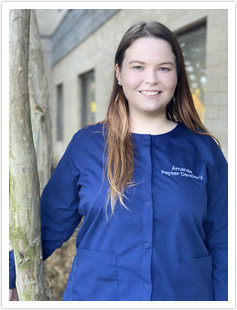 Amanda grew up in Dunn Loring, VA and has worked in the dental field for 5+ years. She is always ready and willing to help and is an invaluable asset to our office. Don't be surprised if she greets you by name when you're in the office. Outside the office she enjoys spending time with her family and friends. She also loves going to the beach and spending time outdoors.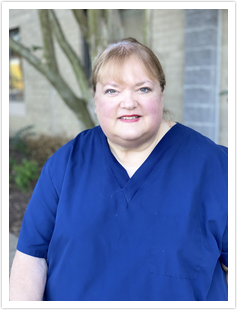 Romaine,
Dental Hygienist
Romaine has been Dr. Peyser's dental hygienist for 26 years. She graduated Hygiene school from Loma Linda University in California. A native Marylander, she enjoys playing and teaching piano. She has two sons named Peter and Daniel. She is also an active member in the Northern Virginia Dental Hygienists Association (NVDHA)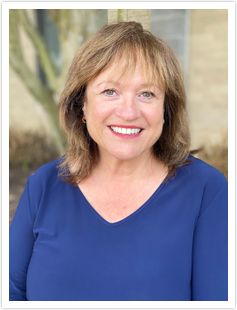 Orignally from
Arlington, Virginia. Susan now lives in Annandale, Virginia with her husband of 27 years. She is a graduate of Old Dominion University School of Hygiene. Susan is current member of the American and Northern Virginia Dental Hygiene Association. She enjoys time with her family and dear friends, and fun weekend getaways.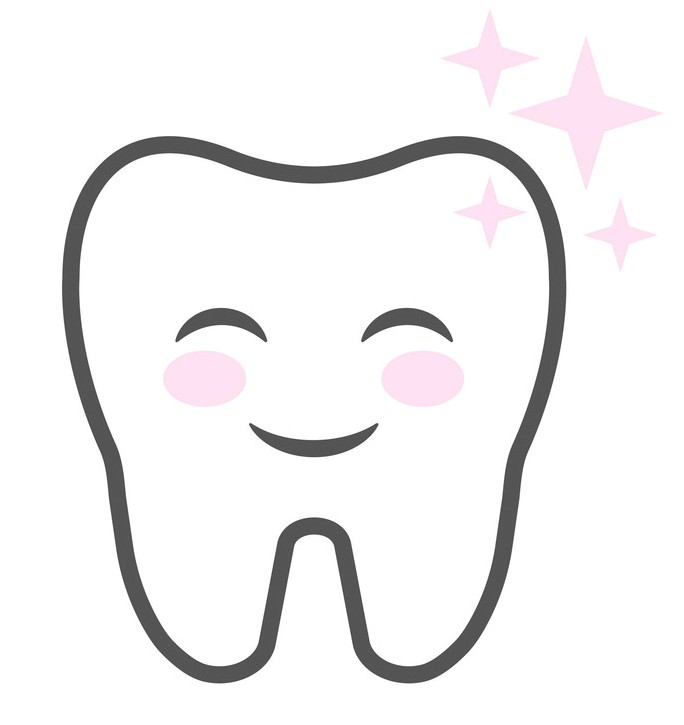 Vanessa
,
Dental Assistant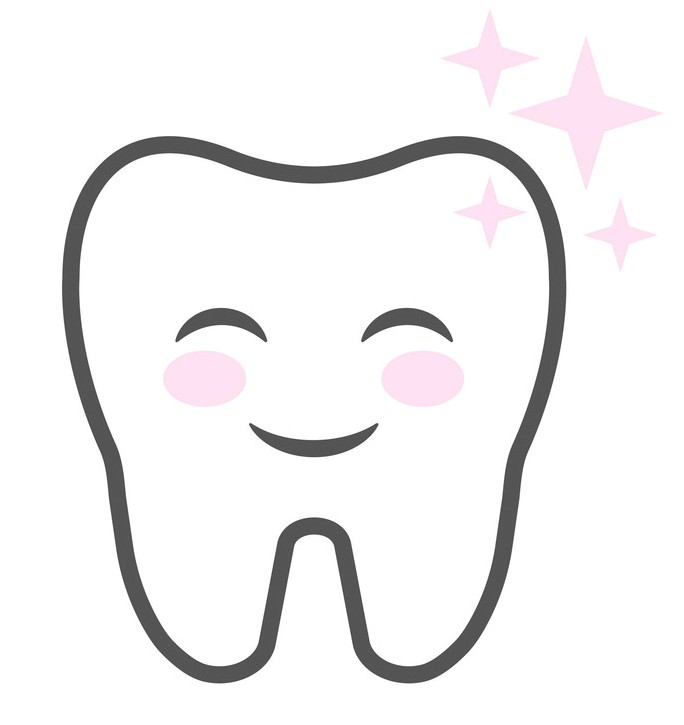 Laurie, Dental Assistant