WE ARE JUST NOT A TEAM...WE ARE A FAMILY!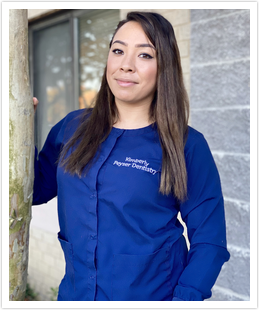 Kimberly, Practice Manager
Kimberly has 10+ years in the dental field. Her friendly personality makes her easy to approach and with her help our patients are able to understand their insurance coverage, treatment plans, and coordinate payment plan options. Kimberly's advanced knowledge of every aspect of the dental office enables her to provide broad guidance and training for our practice. She works hard to assure that things run seamlessly and our patients and staff members are happy. Outside the office Kimberly enjoys cooking and trying new recipes. Spending time with friends, family and going on walks with her dogs while enjoying the outdoors. She also loves date night with her husband at the National Harbor.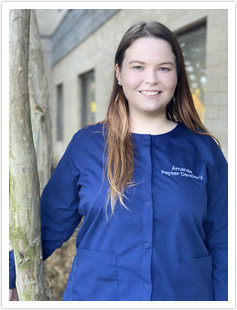 Amanda grew up in Dunn Loring, VA and has worked in the dental field for 5+ years. She is always ready and willing to help and is an invaluable asset to our office. Don't be surprised if she greets you by name when you're in the office. Outside the office she enjoys spending time with her family and friends. She also loves going to the beach and spending time outdoors.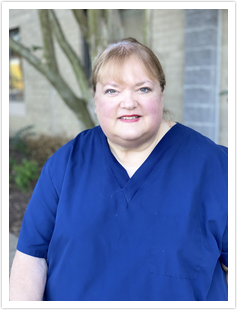 Romaine,
Dental Hygienist
Romaine has been Dr. Peyser's dental hygienist for 26 years. She graduated Hygiene school from Loma Linda University in California. A native Marylander, she enjoys playing and teaching piano. She has two sons named Peter and Daniel. She is also an active member in the Northern Virginia Dental Hygienists Association (NVDHA)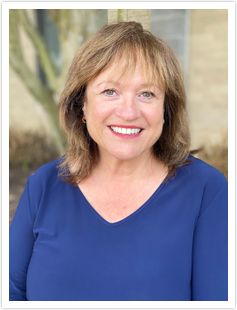 Orignally from
Arlington, Virginia. Susan now lives in Annandale, Virginia with her husband of 27 years. She is a graduate of Old Dominion University School of Hygiene. Susan is current member of the American and Northern Virginia Dental Hygiene Association. She enjoys time with her family and dear friends, and fun weekend getaways.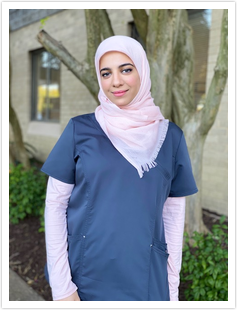 Orignally from Iraq, Sara actually graduated college in Dubai as a dentist before coming to the United States. Today, she is working hard to became an American dentist as she mentored by the Peyser family.
On Sars's free time she enjoys learning about the american culture, baking, shopping, haning out with her husband and friends.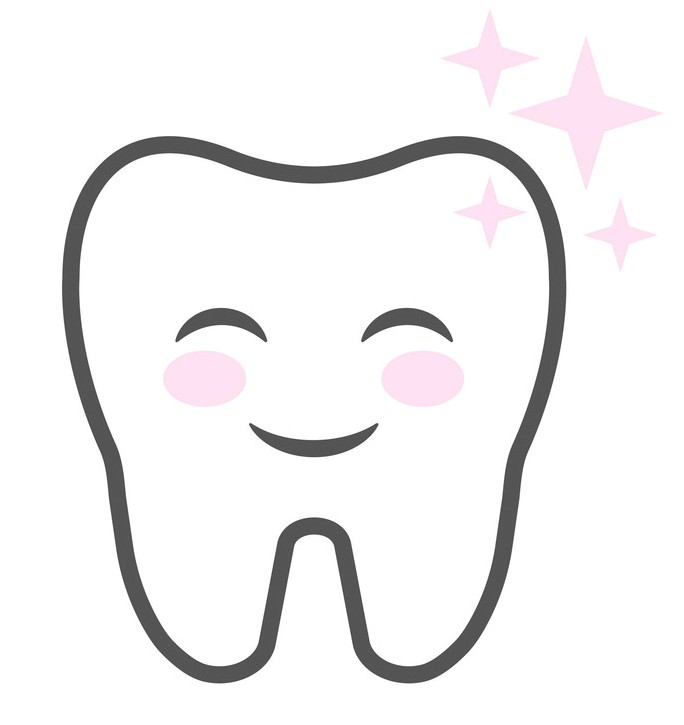 Vanessa
,
Dental Assistant